Environmental and Sustainability Law.
We believe law can be used as a tool to deliver environmental sustainability and secure community livelihoods.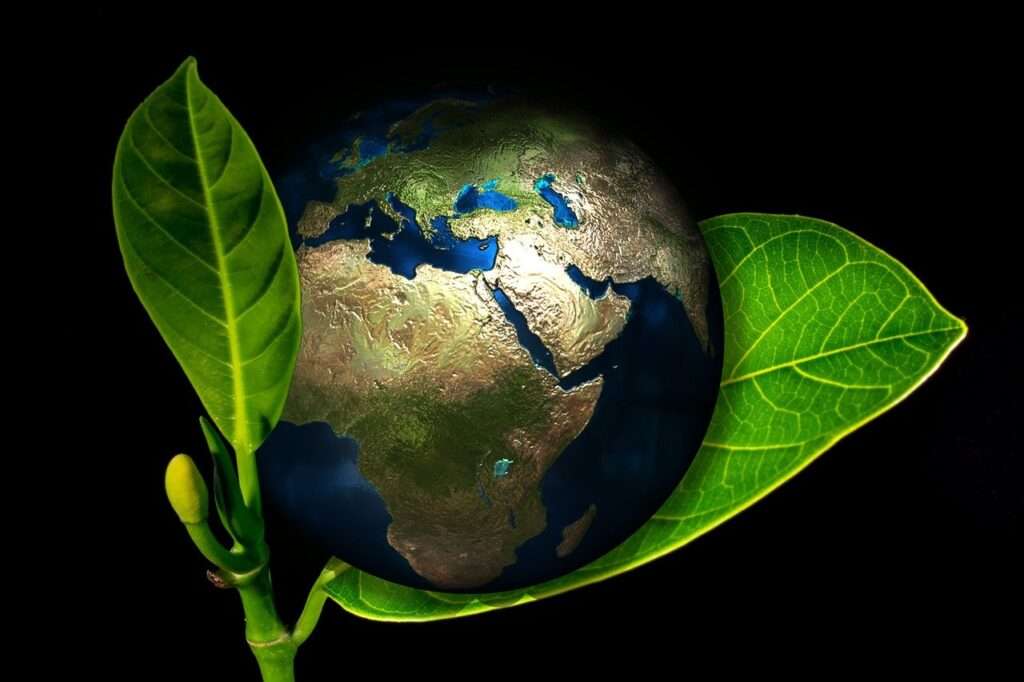 We offer environmental law and policy advisory services to our clients either as a continuous legal retainer or on a project to project basis.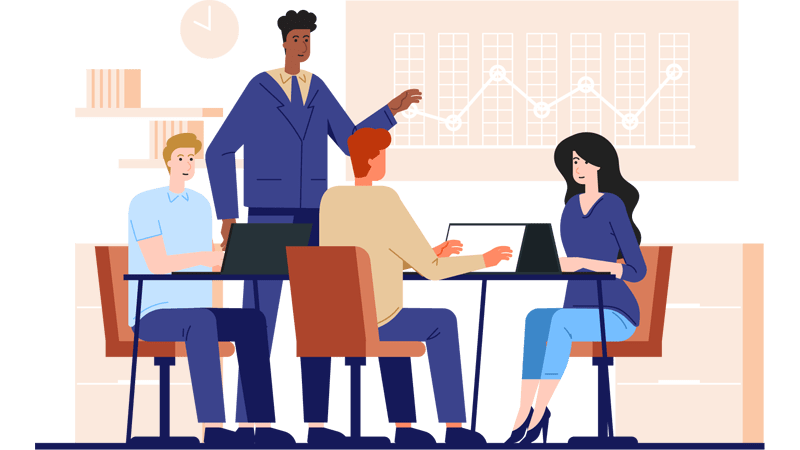 We conduct trainings to support our clients to address and mitigate emerging environmental legal challenges that are unique to their sector.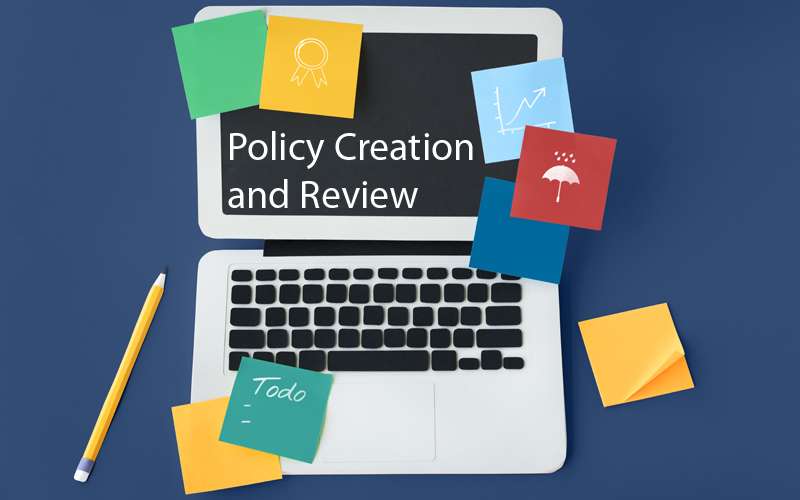 We help clients create policies that are effective and responsive to their evolving needs.
About Us
The Green Brief is an environmental and sustainability law firm that helps individuals, businesses, and government entities to thrive and grow within their area of specialization.
One of our main goals is to provide our clients with world class legal support while tapping in on the endless opportunities towards sustainable development.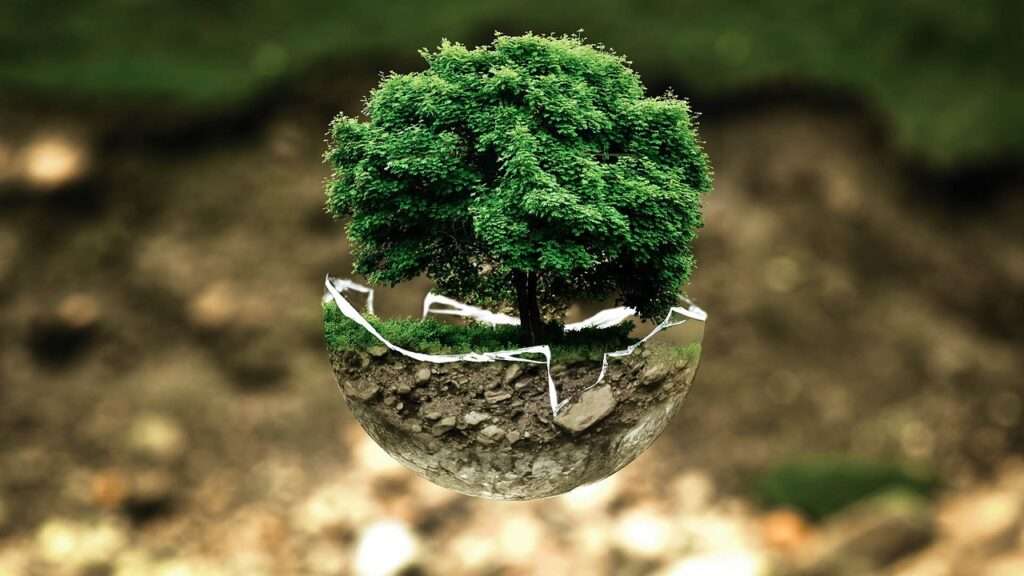 Whether you're curious, have questions or even press, on environmental and sustainability law, we're here to answer any questions.
Stay up to date on the latest environmental and sustainability issues, podcasts and Events.